Welcome To Arihant MedMach Pvt Ltd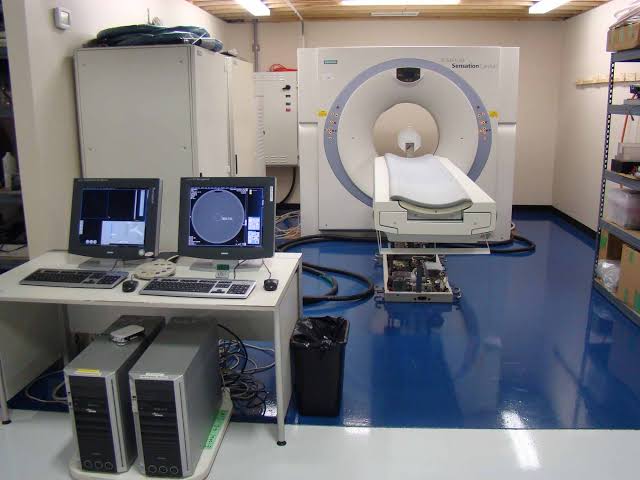 Arihant MedMach Pvt Ltd provide high quality refurbised and Used medical imaging equipment to hospitals, imaging centers and private medical practices. In this increasingly complex industry Arihant has developed key business partners to provide complete solutions to our customer.
We know that a "second chance at life" for a refurbished diagnostic imaging system means a "second chance at life" for PEOPLE. Weextend the life of imaging equipment so that health
care providers worldwide can extend the lives of patients.
Learn More
CT Scanner

MRI